Tesseract cubes, engraved mystical artefacts (or maybe just fine art?) and family records engraved into brass plates. These make for gifts that endure.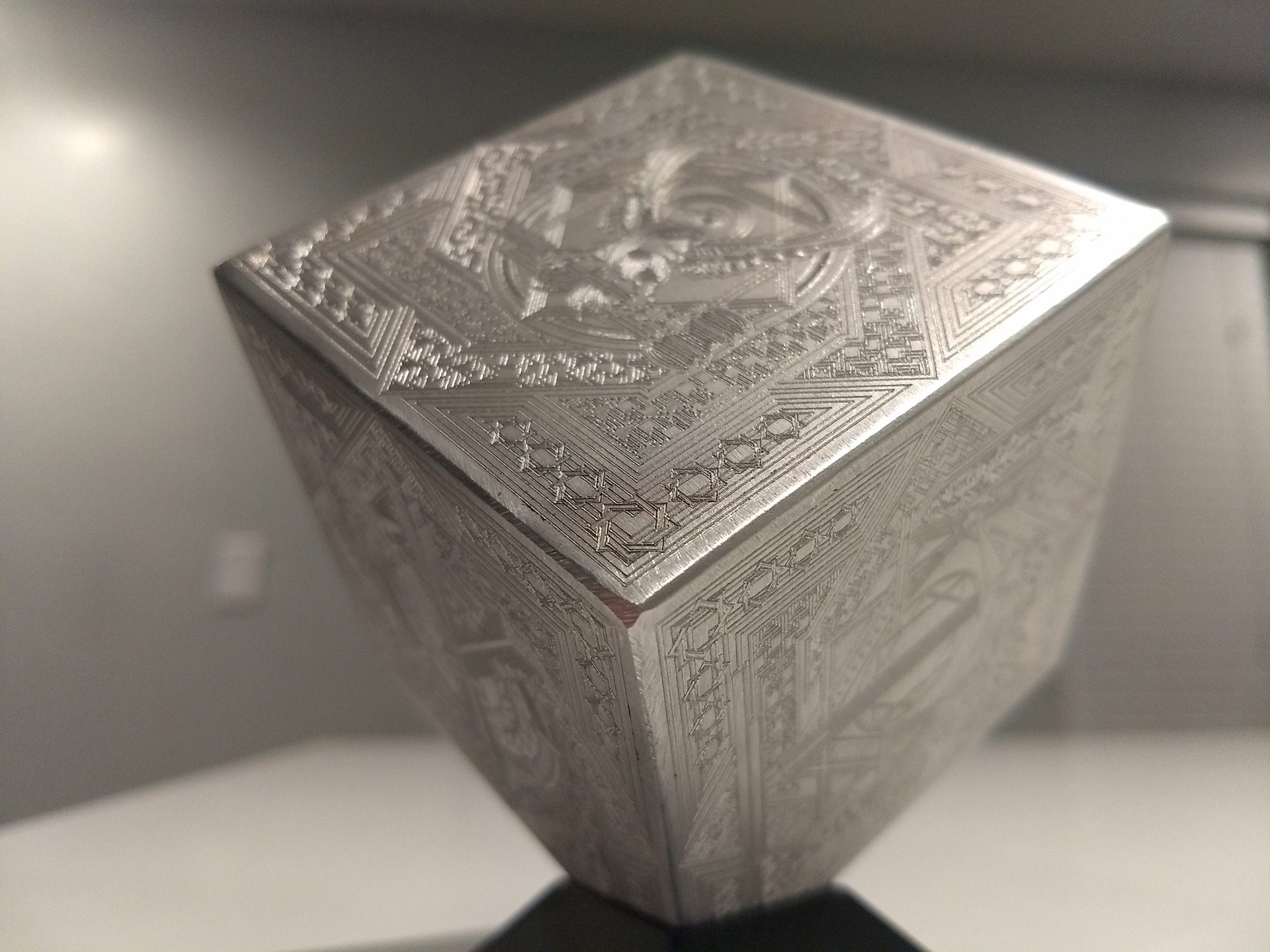 Located in Southern Utah
Enjoying the mountains of Cedar City
Need an Excuse?
I love the iterative, collaborative process with my clients. I want to bring your ideas to life.